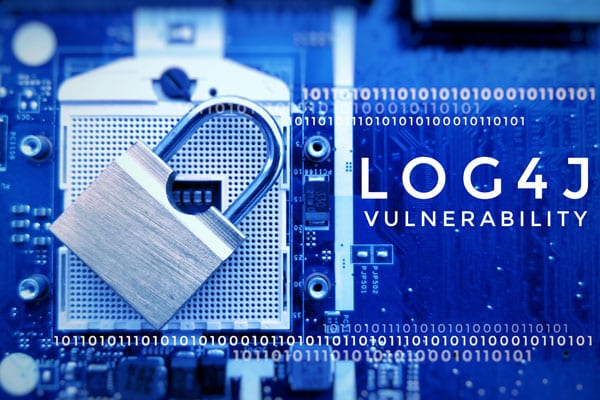 10 Nov

Security Breach – 10 Nov 2023

In today's turbulent digital age, the cybersecurity threat landscape moves at lightning speed. Cyberattacks are becoming increasingly sophisticated and prevalent, with threats evolving every day. Businesses need every advantage they can get to keep up. One effective strategy for assessing and strengthening an organisation's cybersecurity is investing in Vulnerability Management. This game-changing tool checks all devices in a business's network to identify vulnerabilities before malicious actors can exploit them. In the past, businesses conducted a pen test once a year because of high costs. But with Vulnerability Management software identifying gaps is more affordable, enabling businesses to stay a step ahead of the game.

In an ever-evolving threat landscape, organisations must be proactive in identifying and mitigating vulnerabilities to protect sensitive data, comply with regulations and maintain their reputation. By investing in Vulnerability Management software, businesses can stay ahead of cyber threats, reduce security costs and demonstrate a commitment to cybersecurity that can set them apart in today's competitive business environment.
Recent Breaches
Germany – Südwestfalen IT – IT Service Provider
Exploit: Ransomware
Risk to Business: Extreme: An estimated 70 German municipalities have been paralysed by a ransomware attack on IT service provider Südwestfalen IT. The company said that to prevent the spread of ransomware it had been forced to take many systems offline. That move limited or blocked access to digital infrastructure for 70 municipal governments, mostly in the western German state of North Rhine-Westphalia. The attack left municipal governments reeling during a busy end-of-the-month period with outages all over the region. The incident is under investigation.
United States – Ace Hardware – Retailer
Exploit: Ransomware
Risk to Business: Extreme: Ace Hardware is experiencing continued operational disruptions after a cyberattack crippled most of its IT systems. The October 29 incident knocked out key IT systems including UK/EU ACENET, the company's warehouse management systems, the Ace Retailer Mobile Assistant (ARMA), Hot Sheets, invoicing and Ace Rewards as well as the company's customer care centre phones. Shipments to customers have also been interrupted. A company statement said that 1,202 devices including 196 servers were impacted by the attack.   
Talk to a TCT team member today about implementing cyber security plan for your business.
Robert Brown
10/11/2023
Related Articles:
Secure Ways to Share Passwords with Employees
32.4% of employees will fall for phishing scams