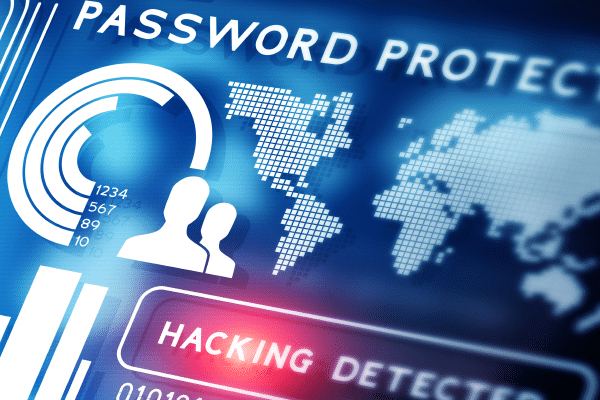 20 Oct

Security Breach – 20 Oct 2023

Businesses have been able to celebrate some good news about ransomware in recent years. Cyber insurer Corvus recently reported that they'd noted a 52% reduction in ransomware claims over the full year in 2022. IT professionals could also feel encouraged by the information that Corvus saw a 62% decline in ransomware claims from Q1 2021 to Q4 2022. This downward trend was encouraging. Some of the factors that helped create this downturn were better threat intelligence becoming widely available for IT professionals and defensive techniques against ransomware, innovation in security solutions and a rise in businesses investing in cybersecurity.

Unfortunately for businesses, that all changed in 2023. Corvis reported that recorded ransomware attacks rose for the eighth consecutive month in September, climbing by about 5% in September. The news only gets worse from there. All told Corvus noted an almost 80% increase in ransomware attacks year-over-year.
Recent Breaches
United States – Walmart – Retailer
Exploit: Hacking
Risk to Business: Severe: One of the world's largest retailers has informed the U.S. Department of Health and Human Services Office for Civil Rights that is has experienced a data breach. Walmart did not specify what type of data was stolen but the nature of the filing offers insight, pointing to the exposed data being protected health information. Walmart said that this data breach affected 85,952 individuals.
Spain – Air Europa – Airline
Exploit: Hacking
Risk to Business: Severe: Spanish air carrier Air Europa is informing customers that they have suffered a data breach. The breach of customer credit card details resulted from exposure through Air Europa's online payment system. The airline emailed customers whose credit card details were exposed. Air Europa did not specify the number of customers affected. The company said no other information had been exposed, and it has informed the relevant authorities.   
Talk to a TCT team member today about implementing cyber security and phishing training plan for your employees.
Robert Brown
20/10/2023
Related Articles:
Cyber Hygiene Practises In Cybersecurity Awareness Month
Ransomware Pretending to be a Windows Update